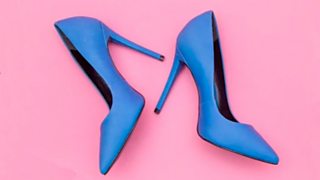 To play this video you need to enable JavaScript.
The curious origin of the high heel
High-heeled shoes weren't always worn by women – the very first heels were actually designed as military footwear.
Published on 5 November 2019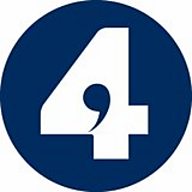 Fashionable thinking
What does fashion tell us about the deeper trends in society? Dive into our playlist to find out.