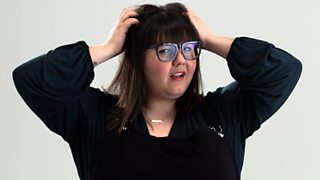 To play this video you need to enable JavaScript.
The funny thing about... being fat
Fat people can find themselves discriminated against. The solution? Not the body positivity movement, argues comedian Sofie Hagen.
Made by ITN Productions 30 April 2019
The body - a very human obsession
13 VIDEOS
47:54
568.2k views
A playlist about the human body and its parts - from feet to skin to nipples - and what they represent to us.