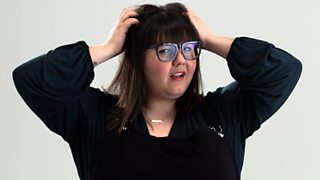 To play this video you need to enable JavaScript.
The funny thing about... being fat
Fat people can find themselves discriminated against. The solution? Not the body positivity movement, argues comedian Sofie Hagen.
Made by ITN Productions 30 April 2019
The funny thing about...
10 VIDEOS
34:31
249.6k views
Grief. PTSD. Bigorexia... Comedians use humour to shed light on some difficult - but important - issues.