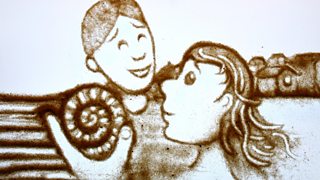 To play this video you need to enable JavaScript.
The girl who helped discover dinosaurs
The story of the young fossil hunter Mary Anning - told in a beautiful animation made using sand from the beach where she lived and worked.
By Infocandy. Music: Alexandra Harwood, 18 June 2018
Amazing animations
7 VIDEOS
23:51
387.4k views
Some ideas and stories are best told through the medium of animation. Here we've curated some of our favourites...