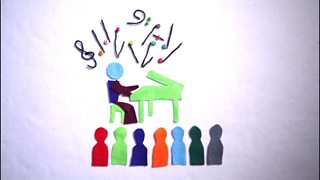 To play this video you need to enable JavaScript.
The incredible life of Clara Schumann
The life story of Clara Schumann, one of the most remarkable pianists of her time. As told using felt animation - and her wonderful music.
Published on 26 January 2018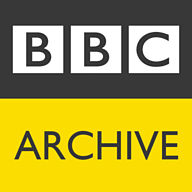 Extraordinary pioneers
12 VIDEOS
46:49
138.8k views
This playlist tells the story of pioneers - people who were the first to think, do or make something extraordinary.