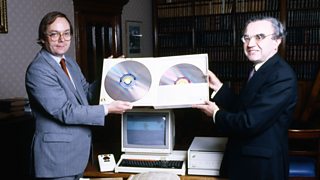 To play this video you need to enable JavaScript.
The interactive map that was way ahead of its time
Twenty years before the launch of Google Maps, the BBC launched an interactive map distributed by laser disc. Alas it never caught on...
Published on 11 April 2018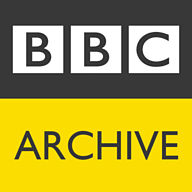 Remember when? Curiosities from the recent past
10 VIDEOS
36:03
467.2k views
Modern life is changing at an incredible rate - but sometimes it's worth remembering how different things were in the not too distant past.