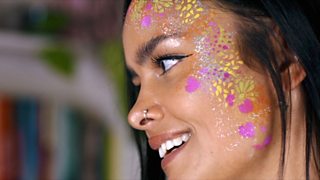 To play this video you need to enable JavaScript.
The joy of having ADHD
Blogger Penny Jarrett says having ADHD definitely has a positive side - if you know how to manage it.
Published on 15 November 2018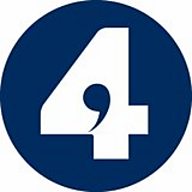 Monday mind food
8 VIDEOS
29:50
368.3k views
Every Monday morning, 5 live Breakfast features a BBC Ideas video that aims to help you through the week. Here's their selection.