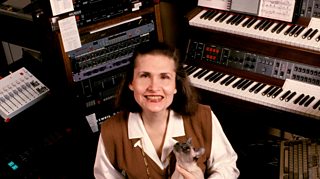 To play this video you need to enable JavaScript.
The keyboard champions who changed the sound of music
You may not have heard of Wendy Carlos and Robert Moog, but you'll certainly recognise their sound. Their work changed music forever.
Published on 19 January 2018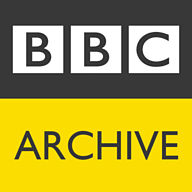 Musical legends you need to know
From garden shed composing to working in the basements of the BBC - these musical geniuses have changed the sound of modern music.