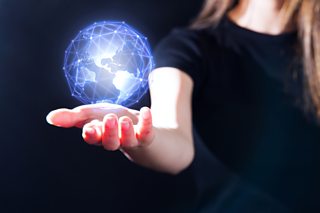 To play this video you need to enable JavaScript.
The new virtual country with no borders
If you were to create your own country, you might think about a territory and passports. The Good Country has taken a different approach.
Published on 18 October 2018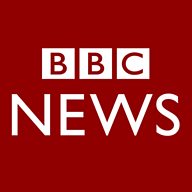 Is there a better way?
8 VIDEOS
28:55
431.6k views
Could we live our lives, run the world, name our children a different way? A playlist about alternative ideas and ways of seeing the world.