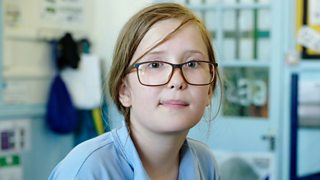 To play this video you need to enable JavaScript.
The problem with plastic: A 10-year-old's take
What matters most to children? One big issue for these primary school kids is plastic. Adults take note! Their future depends on it.
Made by Quintessence Films, 26 October 2018
Sustainable thinking
19 VIDEOS
1:09:48
786.9k views
A playlist featuring new, challenging and even visionary thinking around climate change and sustainability.