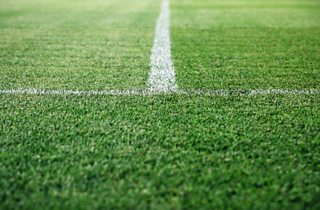 To play this video you need to enable JavaScript.
The recipe for perfect grass
How does the grass at Wimbledon and the World Cup look so great? Two groundsmen reveal the secrets to growing the lushest grass.
Made by ITN Productions, 26 June 2018
Deep sport
12 VIDEOS
44:17
331.7k views
The philosophy, psychology, science and cultural influence of sport.