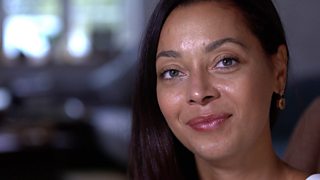 To play this video you need to enable JavaScript.
The teenage mother who changed the High Street
Writer and entrepreneur Jessica Huie on why representation on the High Street is so important. Plus a few tips on success.
Made by BBC Studios, 11 October 2018
Habits of the highly successful
10 VIDEOS
36:53
577.9k views
Want to be a success? Who doesn't... here are a few tips from people at the top of their game.