To play this video you need to enable JavaScript.
The university that sparked an education revolution
As the Open University celebrates its 50th birthday, we look back at the profound impact it has had on society.
Published on 12 March 2019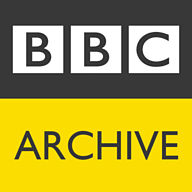 A brief history of...
This playlist has bite-size guides to all sorts of fascinating topics. Guaranteed to expand your mind....