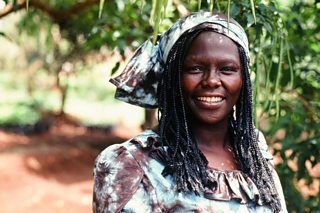 To play this video you need to enable JavaScript.
The woman who planted 50m trees (with a little help...)
Kenyan ecologist Wangari Maathai was the founder of the Green Belt movement, and the first African woman to win the Nobel Peace Prize.
Published on 6 December 2016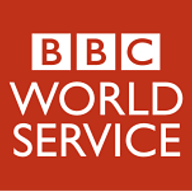 International Women's Day 2019
10 VIDEOS
40:51
344.6k views
A selection of our favourite videos about amazing women you should know about. Who would you like to see here?