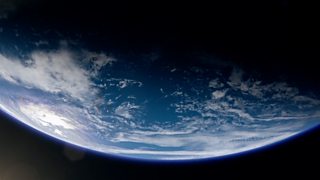 To play this video you need to enable JavaScript.
'There's a danger of losing our tenure on this planet'
James Lovelock is one of the most influential environmental thinkers of our time. Now aged 99, he reflects on the climate change challenge.
Made by BBC Studios, 24 January 2019
Sustainable thinking
18 VIDEOS
1:03:28
729.7k views
A playlist featuring new, challenging and even visionary thinking around climate change and sustainability.