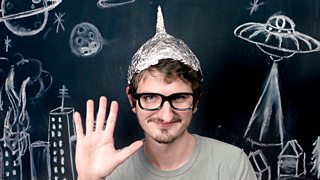 To play this video you need to enable JavaScript.
Three ways to spot a conspiracy theory
The list of conspiracy theories is endless. But why - and how - do they take root? There are three key ingredients to look out for.
Made by Angel Sharp Media, 31 July 2019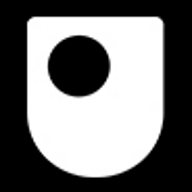 How to navigate modern life
19 VIDEOS
1:18:50
929.4k views
Treat this as your indispensable manual to tackling the challenges of modern living.