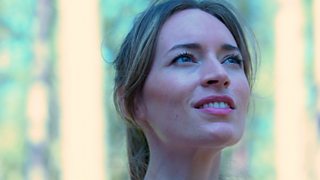 To play this video you need to enable JavaScript.
Top tips on success (from someone who knows)
Bonita Norris became the youngest British woman to reach the summit of Everest in 2010. Here's her advice on achieving success.
Made by BBC Studios, 4 May 2018
Habits of the highly successful
10 VIDEOS
36:53
656.8k views
Want to be a success? Who doesn't... here are a few tips from people at the top of their game.