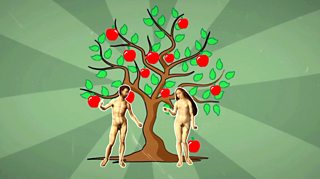 To play this video you need to enable JavaScript.
Utopianism: The search for a perfect world
Will we ever stop searching for perfection? David Quantick explores utopianism.
Made by Somethin' Else, 19 June 2018
An A-Z of -isms
26 VIDEOS
1:12:13
1.2m views
Writers, academics and thinkers share their takes on some of the world's most important ideas (plus a few fun ones).