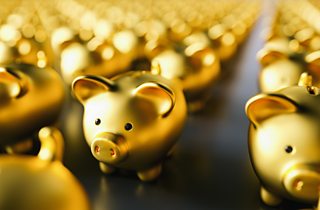 To play this video you need to enable JavaScript.
Viewpoint: How money can make you heartless
Can money reduce a person's empathy? Author Christopher Ryan, argues that wealth affects us in surprising and complicated ways.
Published on 22 November 2019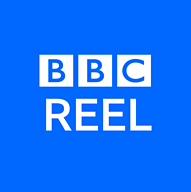 Money, money, money...
14 VIDEOS
42:42
375.2k views
Cash, dosh, credit and debt – this playlist is all about the thing that makes the world go round.