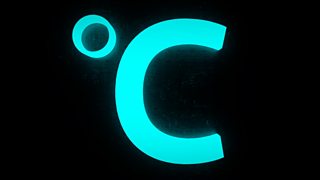 To play this video you need to enable JavaScript.
Viewpoint: What's in half a degree of climate change?
In this viewpoint, environment activist and author Mark Lynas explores how our planet could be impacted by 1.5C of warming - and by 2C.
Animated by Aslan Livingstone-Ra, 16 September 2019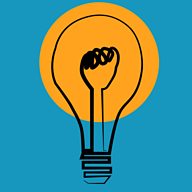 Made in collaboration with
Sustainable thinking
A playlist featuring new, challenging and even visionary thinking around climate change and sustainability.