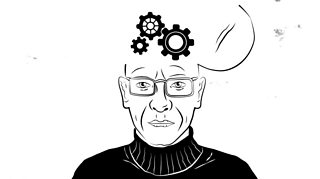 To play this video you need to enable JavaScript.
Wake up! Foucault's warning on fake news
What would Foucault make of today's world? Here's Angie Hobbs, Prof of Public Understanding of Philosophy at the University of Sheffield.
Made by The Moment, 9 August 2018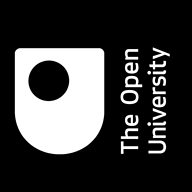 The videos we just can't get enough of
These videos include some of our all-time favourites.