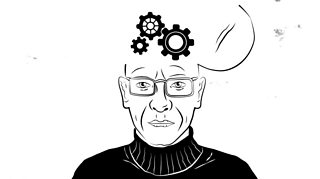 To play this video you need to enable JavaScript.
Wake up! Foucault's warning on fake news
What would Foucault make of today's world? Here's Angie Hobbs, Prof of Public Understanding of Philosophy at the University of Sheffield.
Made by The Moment, 9 August 2018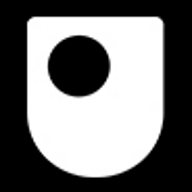 The Open University
Why do we chant? What's the point of humiliation? A series of short films made in partnership with The Open University.