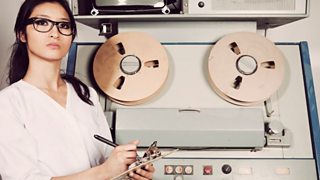 To play this video you need to enable JavaScript.
Was the 1970s the decade that made the future?
From technology to women's rights to politics - how crucial developments from the 1970s shaped the world we live in now.
Published on 7 May 2019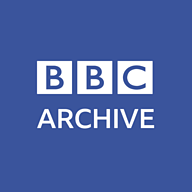 Remember when? Curiosities from the recent past
10 VIDEOS
36:03
467.5k views
Modern life is changing at an incredible rate - but sometimes it's worth remembering how different things were in the not too distant past.