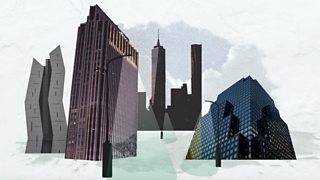 To play this video you need to enable JavaScript.
Welcome to the smart city of the future
How will artificial intelligence change the cities we live in? Made with the help of Theo Tryfonas from Bristol University.
Made by Data Animation TV, 4 October 2019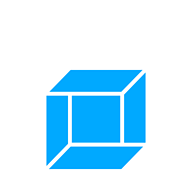 Artificial intelligence: What kind of world do we want?
11 VIDEOS
40:16
316.5k views
Artificial intelligence and algorithms are fundamentally changing our world. Where are we headed? What are the ethical questions?