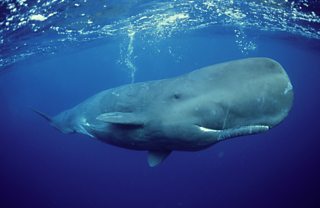 To play this video you need to enable JavaScript.
Four things whales can teach us about life
From knowing your roots to singing your song, us humans can learn a thing or two from whale culture.
Made by Big Deal Films, 26 July 2019
What animals can teach us
5 VIDEOS
16:30
299.8k views
Ants, crows, bats... they'd be easy to dismiss. But don't! We have a lot to learn from the animal kingdom.