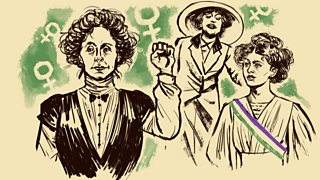 To play this video you need to enable JavaScript.
What did the suffragettes do for you?
A hundred years after some women won the right to vote in the UK, Scarlett Moffatt tells the story of the suffragettes.
Published on 5 February 2018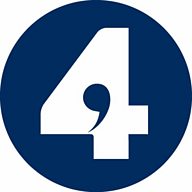 Feminism: The fight for equality
16 VIDEOS
1:07:06
335.4k views
A playlist that features ideas, women and stories of the feminist movement.