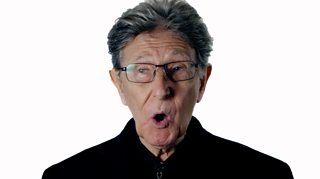 To play this video you need to enable JavaScript.
What happens inside us when we sing?
Why are we so often shy to sing? What makes it so powerful - especially when we sing together? Does singing have the power to heal?
Made by Mat Hale, 20 February 2019
How it feels to be human
21 VIDEOS
1:12:04
758.1k views
Happy? Sad? Both simultaneously? This playlist guides you through the myriad emotions that make us human – and how to understand them.