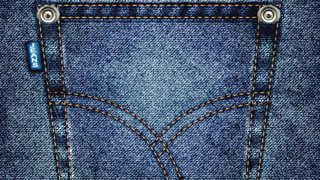 To play this video you need to enable JavaScript.
What is a skeuomorph - and why are they everywhere?
Electric candles, rivets on jeans....Skeuomorphs are all around us, pretending to be things that they aren't.
Published on 20 August 2019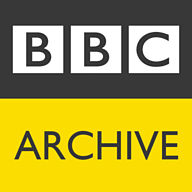 The hidden meanings in everyday life
7 VIDEOS
33:40
458.2k views
Sometimes if you scratch beneath the surface, you understand a whole lot more...