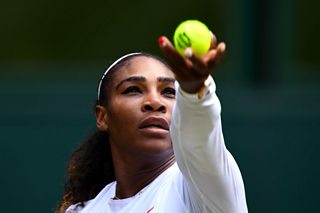 To play this video you need to enable JavaScript.
What is flow and how can it help you achieve more?
How tennis players achieve 'flow' - and a few tips on how it can help you too.
Made by BBC Scotland, 10 July 2018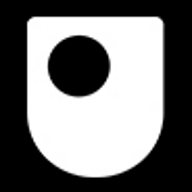 The Open University
Why do we chant? What's the point of humiliation? A series of short films made in partnership with The Open University.