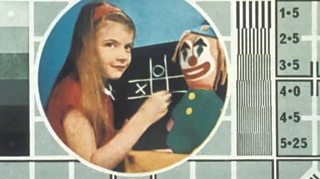 To play this video you need to enable JavaScript.
What is hauntology? And why is it all around us?
From TV to art to design - why a "nostalgia for lost futures" seems to be everywhere.
Published on 1 March 2019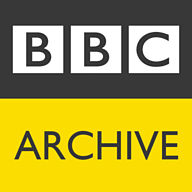 Remember when? Curiosities from the recent past
10 VIDEOS
36:03
467.2k views
Modern life is changing at an incredible rate - but sometimes it's worth remembering how different things were in the not too distant past.