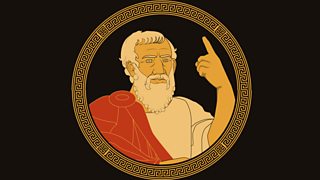 To play this video you need to enable JavaScript.
What would Plato make of referendums?
What is the best form of governance? And where do referendums fit in? Philosopher Lindsey Porter explores Plato's take on it all.
Made by The Moment, 26 March 2019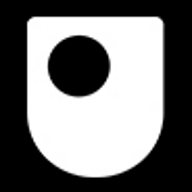 The Open University
Why do we chant? What's the point of humiliation? A series of short films made in partnership with The Open University.