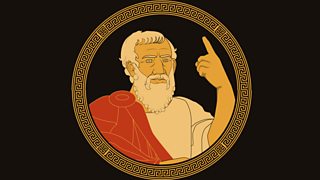 To play this video you need to enable JavaScript.
What would Plato make of referendums?
What is the best form of governance? And where do referendums fit in? Philosopher Lindsey Porter explores Plato's take on it all.
Made by The Moment, 26 March 2019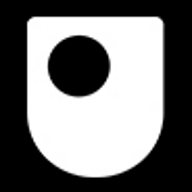 Thinkers from the past on our world today
6 VIDEOS
25:11
121.3k views
What might some of the great thinkers from history - from Plato, to Freud to Simone to Beauvoir - make of our contemporary world?