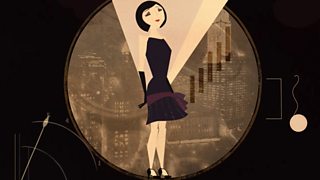 To play this video you need to enable JavaScript.
What your skirt length can tell you about the economy
The hemline index predicts that women wear shorter skirts when the economy is in good shape. How accurate is it?
Made by The Derek Jarman Lab, 13 February 2019
Fashionable thinking
10 VIDEOS
31:12
639.4k views
What does fashion tell us about the deeper trends in society? Dive into our playlist to find out.