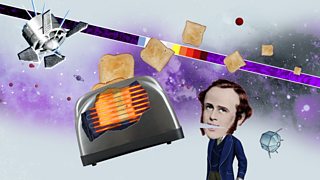 To play this video you need to enable JavaScript.
What your toaster can teach you about the universe
Your toaster's elements glow orange, no-one has a toaster that glows blue. Here's what this can teach us about the universe.
Published on 12 November 2019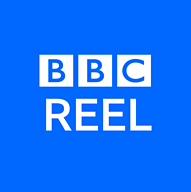 Universal wonders
Get sucked into a black hole – or marvel at our sun's power - this playlist is all about the universe and how we interact with it.