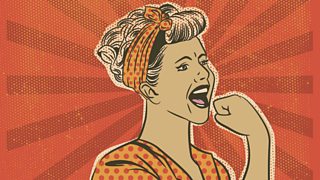 To play this video you need to enable JavaScript.
What's the point of women's rights?
Human rights lawyer Cherie Blair argues the economic case for ending gender inequality is strong, but the moral case is even stronger.
Published on 2 January 2018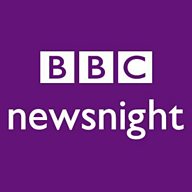 Feminism: The fight for equality
14 VIDEOS
59:00
267.7k views
A playlist that features ideas, women and stories of the feminist movement.