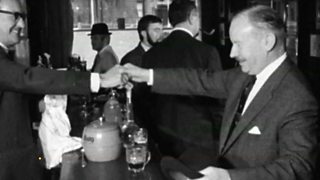 To play this video you need to enable JavaScript.
When the UK didn't have a drink-driving law
It was controversial at the time, but the introduction of drink-driving laws brought a seismic shift in attitudes and saved many lives.
Published on 22 May 2018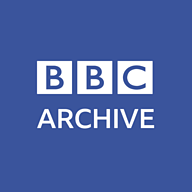 Remember when? Curiosities from the recent past
10 VIDEOS
36:03
472.2k views
Modern life is changing at an incredible rate - but sometimes it's worth remembering how different things were in the not too distant past.