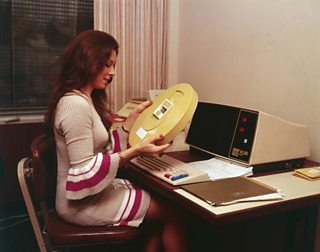 To play this video you need to enable JavaScript.
Where did all the women in tech go?
Women used to dominate the computing industry in the UK, says historian Marie Hicks. What happened?
Published on 5 February 2019

Futurefest: Occupy the future
6 VIDEOS
18:12
153.5k views
Fresh thinking and new perspectives, recorded at Futurefest - Nesta's festival of the future.