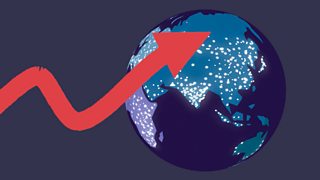 To play this video you need to enable JavaScript.
Which countries will hold the power in 20 years' time?
Water wars, Europe in decline and a dominant Africa - the BBC's James Robbins on how global power might shift over the next 20 years.
Animated by Paper Panther, 26 March 2019

Life in 2039
5 VIDEOS
16:27
535.2k views
We take a look at what life might look like 20 years from now, in association with the innovation foundation, Nesta.