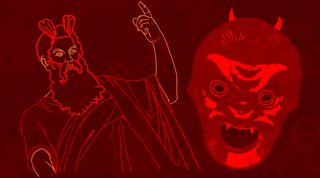 To play this video you need to enable JavaScript.
Why are we so obsessed with monsters and witches?
Why are we fascinated by gods and monsters, demons and witches? Author Marlon James on drawing inspiration from the past.
Published on 15 April 2019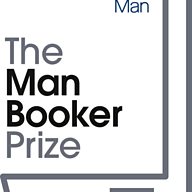 Filmed at
The Man Booker 50 Festival at Southbank
Ancient thinking
9 VIDEOS
30:57
245.1k views
Sometimes ancient thinking still resonates today - other times it seems to make no sense at all.