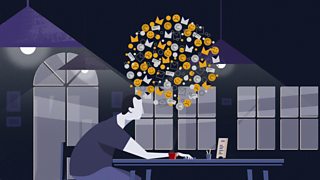 To play this video you need to enable JavaScript.
Why boredom is actually good for you
Many people believe there is no benefit to boredom, but it is a very important emotion, according to psychologist Sandi Mann.
Published on 19 September 2018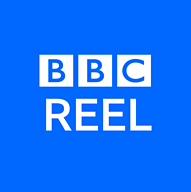 How it feels to be human
16 VIDEOS
56:09
559.1k views
Happy? Sad? Both simultaneously? This playlist guides you through the myriad emotions that make us human – and how to understand them.