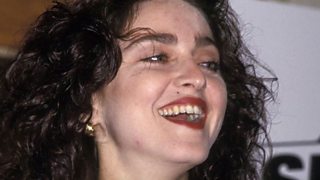 To play this video you need to enable JavaScript.
Why certain songs remind of us of our own mortality
Writer Rhodri Marsden explores how music has a unique effect on our concept of time.
Published on 9 June 2019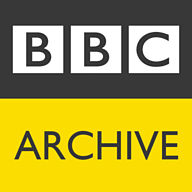 How it feels to be human
21 VIDEOS
1:12:04
750.5k views
Happy? Sad? Both simultaneously? This playlist guides you through the myriad emotions that make us human – and how to understand them.