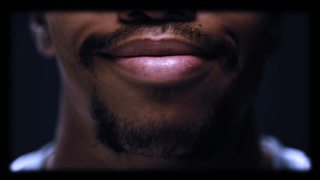 To play this video you need to enable JavaScript.
Why do men have beards?
Why do men have beards? It's a puzzle of evolution. Here's a celebration of beards - in all their shapes and sizes.
Made by Resource Productions, 2 July 2018
The body - a very human obsession
13 VIDEOS
47:54
576.4k views
A playlist about the human body and its parts - from feet to skin to nipples - and what they represent to us.