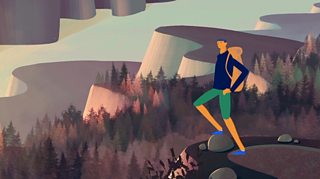 To play this video you need to enable JavaScript.
Why do some people have wanderlust - and not others?
What makes some of us want to travel far and wide - while others are happier staying at home? Is there such a thing as a "wanderlust gene"?
Animated by Taunt Studios, 29 November 2019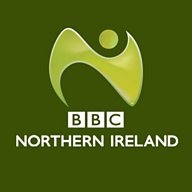 The extraordinary human brain
17 VIDEOS
1:00:28
1.4m views
The human brain is extraordinarily complex. These videos will help you understand it a little better...