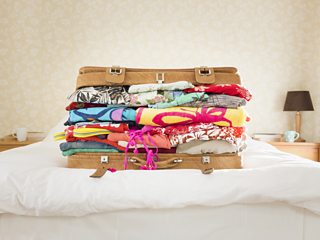 To play this video you need to enable JavaScript.
Why do we have so much stuff?
Modern life just seems to be full of... well, stuff! But why do we have so much of it?
Published on 2 August 2019
How to navigate modern life
20 VIDEOS
1:23:52
979.6k views
Treat this as your indispensable manual to tackling the challenges of modern living.