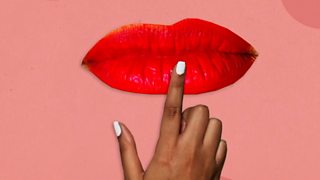 To play this video you need to enable JavaScript.
Why do we kiss?
When did kissing start? What happens inside our bodies when we kiss? Is this just a human behaviour? A Valentine's treat.
Animation: Ana Stefaniak & Peter Caires, 11 February 2019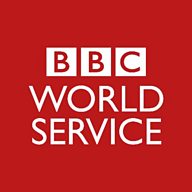 The body - a very human obsession
13 VIDEOS
47:54
576.4k views
A playlist about the human body and its parts - from feet to skin to nipples - and what they represent to us.