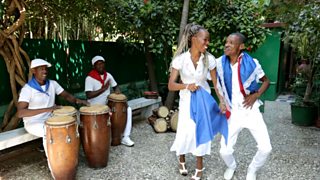 To play this video you need to enable JavaScript.
Why do we love to dance with each other?
Dancing makes us feel good...but dancing together is even better. Is evolutionary biology behind it?
Published on 1 June 2018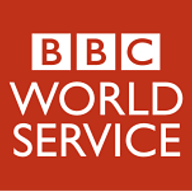 How it feels to be human
15 VIDEOS
52:17
558.1k views
Happy? Sad? Both simultaneously? This playlist guides you through the myriad emotions that make us human – and how to understand them.