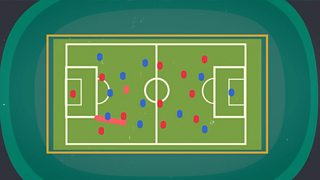 To play this video you need to enable JavaScript.
Why is football so full of cliches?
At the end of the day… the cliche has its merits, argues Football Cliches writer Adam Hurrey.
Made by Somethin' Else, 25 June 2018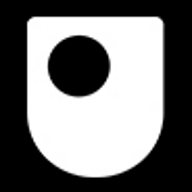 The Open University
Why do we chant? What's the point of humiliation? A series of short films made in partnership with The Open University.