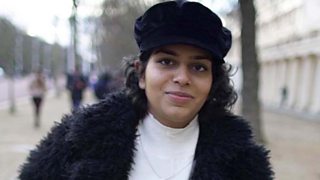 To play this video you need to enable JavaScript.
Why people are choosing to quit social media
Many people make an active choice not to be on social media. What motivates them?
Made by Polyphonic Films, 15 February 2018
The social self
13 VIDEOS
57:47
519.1k views
How social media platforms, such as Facebook and Twitter, are changing our societies and the way that we think about ourselves.