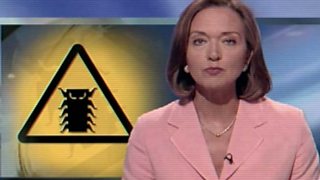 To play this video you need to enable JavaScript.
Why the 'millennium bug' didn't actually bite
In 1999, there was genuine fear that the 'millennium bug' would cause chaos around the world. The reality was something of a damp squib.
Published on 10 January 2018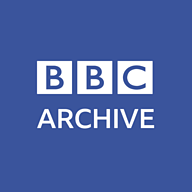 Conspiracies and controversies
7 VIDEOS
34:17
528.2k views
Sometimes, things aren't always as they seem...