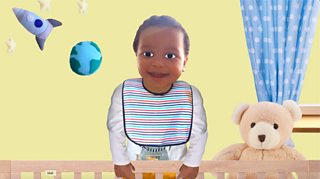 To play this video you need to enable JavaScript.
Why time seems to speed up as we get older
Ever wondered where the last year of your life went? Neuroscientist David Eagleman sheds some light on the time-bending power of your brain.
Animated by Peter Caires, 13 June 2019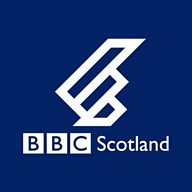 The extraordinary human brain
9 VIDEOS
32:31
500.7k views
The human brain is extraordinarily complex. These videos will help you understand it a little better...